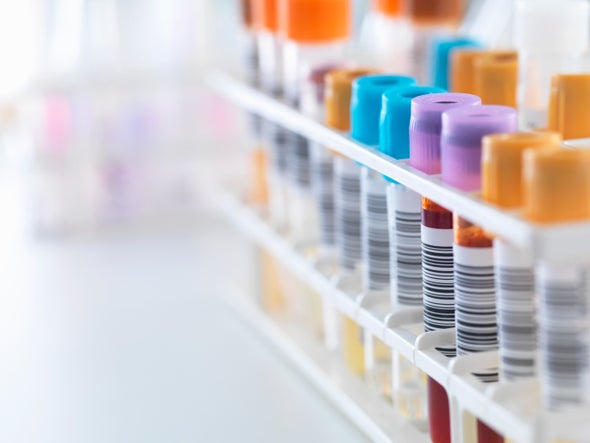 Everyone should know that whether due to misuse or a failure mode, all lab tests have limitations. Some of the most common reasons include mistakes in ordering lab tests—meaning the right tests are not ordered at the right time—and problems with the accuracy, availability, and interpretation of their results.
From a patient's perspective, the best thing you can do to overcome lab test-related errors is be informed about the possible problems that could arise and what to ask to try to avoid them. At the point when you, your family member or friend needs a lab test, such as cholesterol or a flu test, keep these things in mind:
Using the right test is critical to obtaining desired information
Don't be afraid to ask about the tests, their risks, and why you are having them, you are your best advocate.
Using the right sample is key to getting a valid result
Ask if there are specific instructions for how you should prepare prior to lab testing, such as the time of day, if you should do so on an empty stomach and if you should stop any other medications you may be taking. Make sure you understand the instructions and then follow them. If you will need to collect a sample yourself and submit it to the lab, be sure to collect, store, and handle it as instructed. Fully fill in the labels on any samples you will submit for testing.
Lab errors happen despite a strong focus on quality operations
Insist that testing is performed at a reputable lab using verified methods. Remember that lab testing is one part of the diagnostic process and learn more about the test's performance. Investigate when a result doesn't make sense, given other available information. Follow up on all testing that is performed.
Results must be put into context
Misinterpretation or misapplication of test results can lead to diagnostic error. To best utilize lab testing, one must understand what the results mean in that particular scenario. Part of this challenge lies in understanding how 'normal' results are defined. Another is knowing the appropriate use of the test and its limitations. This requires keeping up to date with advances in the evidence base and testing technologies. Failure to do so may cause reliance on outdated, inferior or wrong tests.